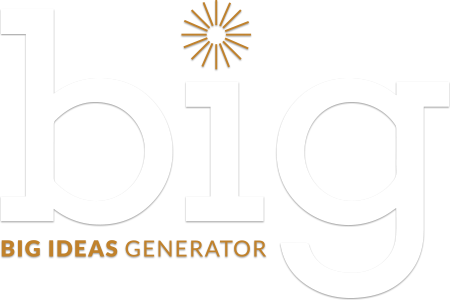 Spring 2019 Funding Call
Spring 2019 Funding Call
BIG is pleased to announce the Spring 2019 funding call! We welcome early-stage, ambitious research proposals in any field of scholarly inquiry at the University of Chicago.
Spring 2019 winning proposals will demonstrate substantial intellectual merit and novelty of the idea, as well as the potential for entrenching the research program at the University in the future.
Three tiers of grants are available for Spring 2019:
Workshop grants to plan for large-scale, inter-disciplinary initiatives - up to $5K
Seed grants for exploratory research work - up to $15K
Vision grants for research-intensive projects - up to $75K
Deadline is May 24, 2019 with winners being notified by the first week of June, 2019.
Apply here: http://fundingopportunities.uchicago.edu/
~ Upcoming Events ~