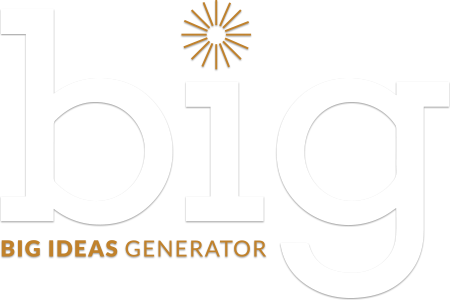 Our Team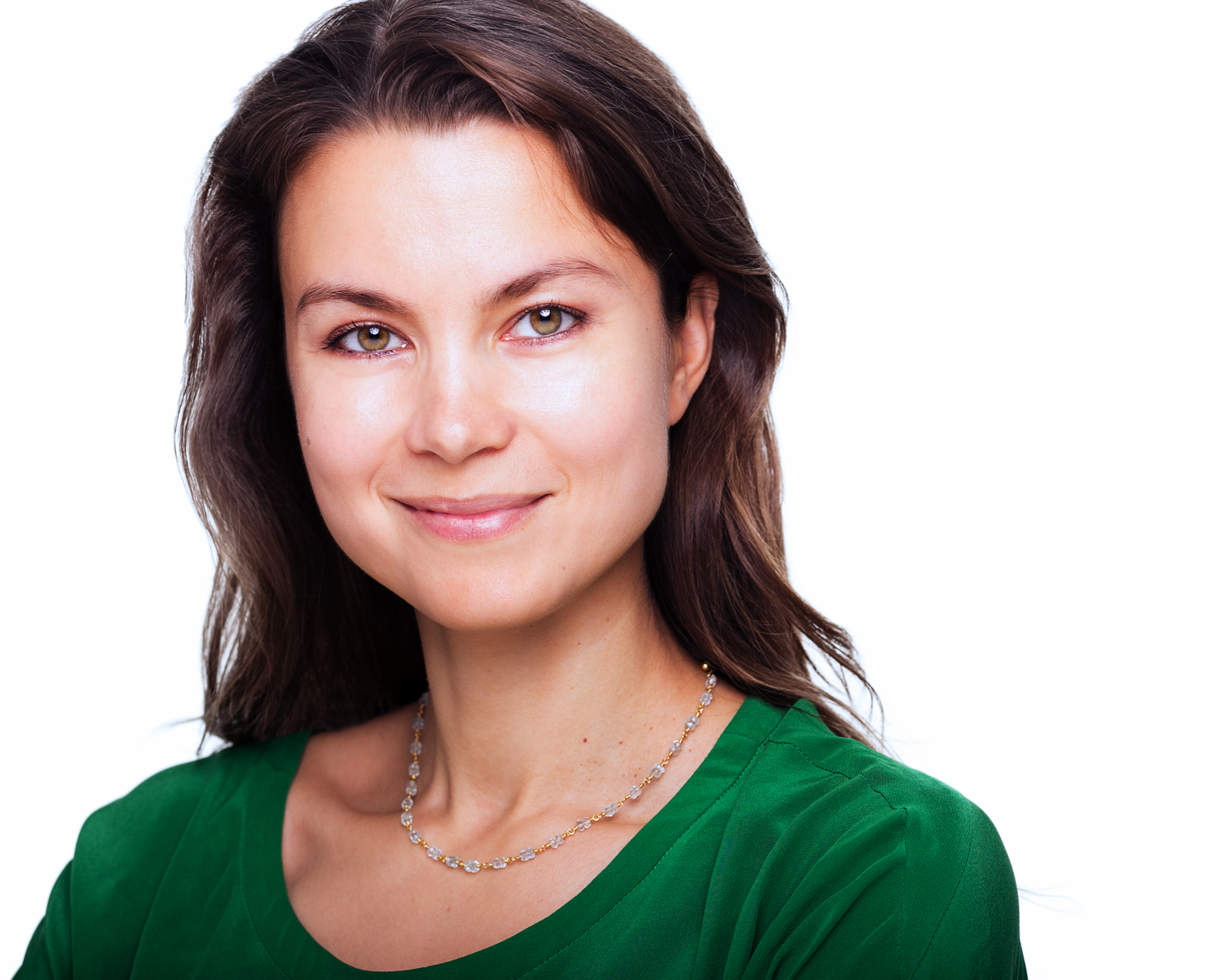 Elena Zinchenko
Director of Research Innovation
Arete, Office of the Vice President for Research and National Laboratories
I love research for its systematic capacity for surprise and beauty. It is also a framework for how to challenge the status quo - something that I have been engaged in my whole life.
Growing up in Northern Siberia, I tried to change the way things were done – I did it by co-founding some of the first non-profit organizations in the area. After coming to the US on a scholarship, I worked with hi-tech startups to push forward the adoption of new technologies. I went to graduate school because cognitive science is reframing some age-old philosophical views about the relation between the mind and the brain. For my doctorate, I studied abstract thinking development in children, and in my post-doctoral studies I worked on determining the brain activation signatures that support metaphoric thinking across lifespan.
The Big Ideas Generator is a novel way to support fledging research ideas that are ambitious and iconoclastic. It speaks to my intellectual passions and my impatience about making things better and more fun.
Adjunct Assistant Professor of Behavioral Science, Booth School of Business
Post-Doctoral Fellow, University of Chicago
Ed.D. Human Development and Psychology, Harvard University