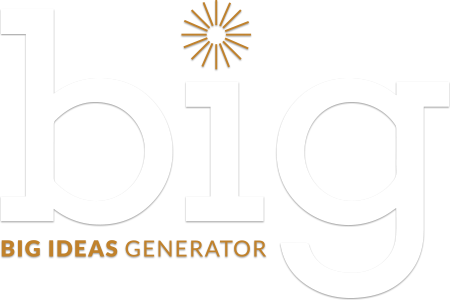 Our Team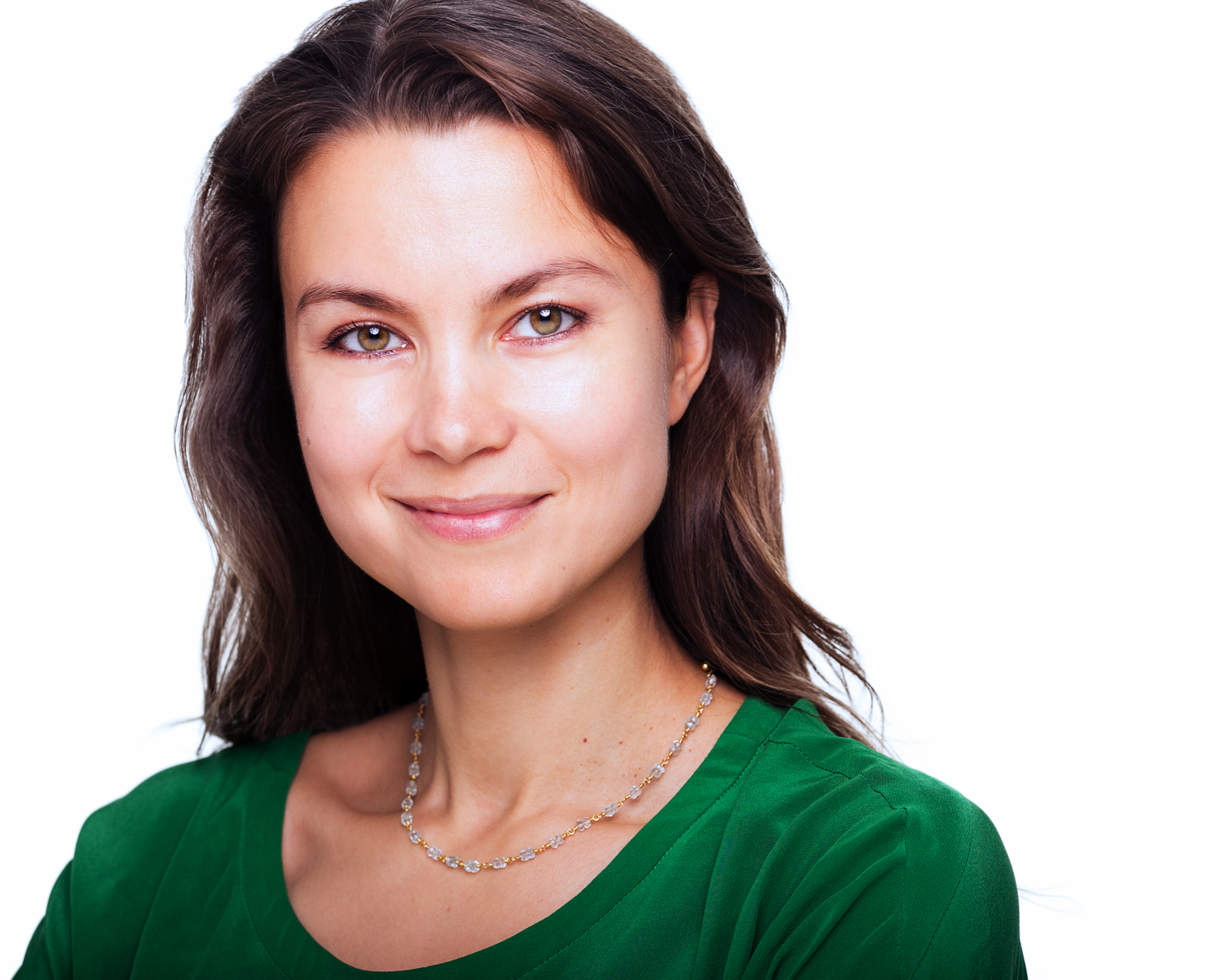 Elena Zinchenko
Director of Research Innovation
Arete, Office of the Vice President for Research and National Laboratories
I love research for its systematic capacity for surprise and beauty. It is also a framework for how to challenge the status quo - something that I have been engaged in my whole life.
Growing up in Northern Siberia, I tried to change the way things were done – I did it by co-founding some of the first non-profit organizations in the area. After coming to the US on a scholarship, I worked with hi-tech startups to push forward the adoption of new technologies. I went to graduate school because cognitive science is reframing some age-old philosophical views about the relation between the mind and the brain. For my doctorate, I studied abstract thinking development in children, and in my post-doctoral studies I worked on determining the brain activation signatures that support metaphoric thinking across lifespan.
The Big Ideas Generator is a novel way to support fledging research ideas that are ambitious and iconoclastic. It speaks to my intellectual passions and my impatience about making things better and more fun.
Adjunct Assistant Professor of Behavioral Science, Booth School of Business
Post-Doctoral Fellow, University of Chicago
Ed.D. Human Development and Psychology, Harvard University
Meera Raja
Associate Director of Research Innovation
Arete, Office of Vice President for Research and for National Laboratories
Growing up in a family of scientists and mathematicians, I have always been excited by scientific inquiry. Research gives the opportunity to dream about grand ideas and possibilities, while still allowing for systematic problem solving. At BIG, I am excited to be a part of a team that places such high value on novel ideas, while helping navigate the challenges that come with these great ambitions.
Prior to joining the team, I was involved in both the scientific and the business consulting world. My doctorate work in chemistry involved studying the roles and effects of metals in disease areas. Being a scientist in the business world, I was able to bring a unique view when helping clients optimize their current vision and assess new opportunities. These experiences have given me the skills to work through broad problems in diverse settings.
When I am not busy thinking about science, research, and problem solving, you can usually find me running or biking along the lakefront. I also enjoy cold weather, bad jokes, and good pie.
Post-Doctoral Fellow, Northwestern University
Ph.D. Inorganic Chemistry, Northwestern University
B.S. Chemistry, University of Illinois at Urbana-Champaign